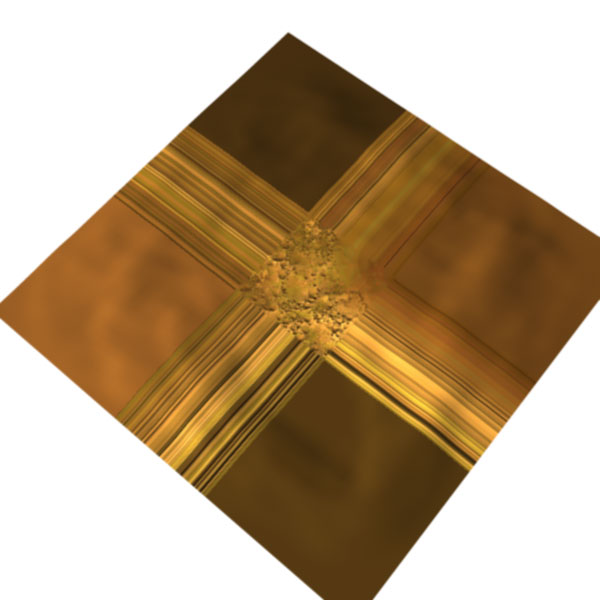 Above is the LWO format.
The texture is applied to the ground object only

Below is the OBJ format.
The whole scene is one object so it covers everything.
Guess I'll have to use the OBJ format and export the scene in the various pieces.
Below OBJ format, imported the terrain as a separate object.